2018 breeding review- PAGE 2
2018 breeding review- page 2
Below you will see a few pics showing the mares and who they are bred to. WE are expecting 12 foals. Some will be available and we will be having some mares for sale in the spring, with or without foals and bred to the farm stallion as part of the deal or not. If you are interested in the mares for sale they can be sold open or bred to the farm stallons.
all the foals will be registered in the appropriate association.
AS the foals are born we will declare if they are for sale and post pictures on our facebook page.
Farm and personal page
all are 5 panel tested unless other wise stated in the description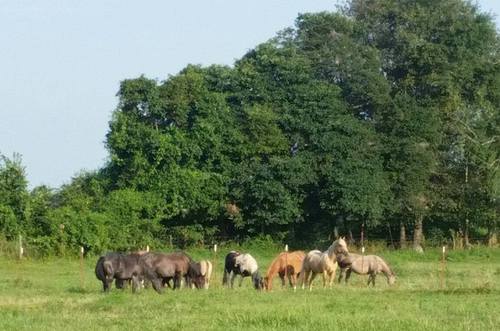 service stallion below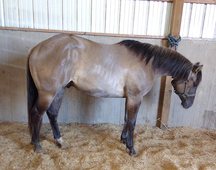 (Rawhides Dunnit X mosu Nu Dixie Chex)
aa, Ee, Dndn
aqha grullo
---
---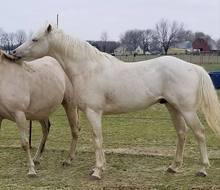 (Cougarand San bar X Poco Doc N Tari)
ee, AA, Rnrn, Crcr, Chch
AQHA palomino champag
ne roan
---
---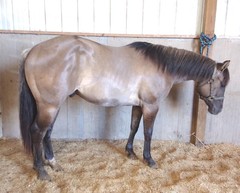 (Rawhides Dunnit X mosu Nu Dixie Chex)
aa, Ee, Dndn
aqha grullo
---
---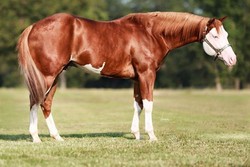 (Colonels Smokin Gun X Miss Starlight Smoke)
ee, Aa, splash 1 & 2
APHA and AQHA
double registered
---
---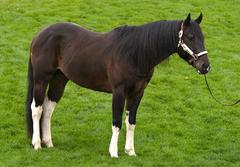 (Color me Slade X Boogereta)
hz black, Toto , HRd/n
APHA bay
---
---
mare picture below
(Riskey Playboy X Aniemotion D)
Dndn, EE, ToTo, Aa
due 04/08
---
---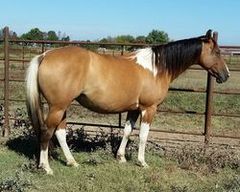 (Smart highbrow doc X Miss Quixote Express)
Ee, AA, Toto, Dndn
due 04/08
---
---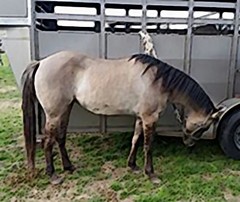 (Smart Like High Brow X Peppinhickory Josie)
aa, EE, DnDn
due 04/29 (Miss Kitty came up open so apparantly she needs a break! ) of which she deserves
---
---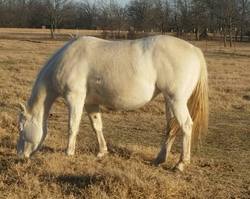 (Dun it ok X Miss Dual Tuff)
Ee, aa, Dndn, CrCr
aqha smokey creme grulla, due 05/08/2019
---
---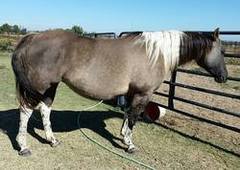 (Dun cuttin Silver x Qts Tuff Rose olena)
aa, Ee, Dndn, Toto
APHA GRULLA , DUE 05/20/19
---
---