2021 breeding review
Predicted 2022 foals and dates
Please take your time, enjoy the pedigrees, and options. We will have a spectacular foal season in 2022. Most of the foals will be available. WE offer a payout plan after the foal is born. Price will be posted after a few weeks of birth or after color test results have come back. If interested in a certain cross, we can reserve the foal in utero, for you to have first dibs with a non refundable deposit. However we cannot price it. The price is based on color and sex. The pedigree and quality will be there already. If the foal at birth is wrong sex we can move the deposit over to another foal that is available or horse that is available. The deposit does apply to your purchase. A contract will be provided with payout plan until weaned and picked up.
---
Please contact for questions or details, pifersd@aol.com or 479-427-0318 . I will respond to questions and vm's. Pictured below is a group of weanlings from 2019. WE expect similar quality with the best breeding you can find. Easy payout makes it affordable to have your best foal and show prospect for the future. These foals are high caliber bred to take you as far as you want to go in the show ring. Thank you for taking the time to review our breedings.
---
All the Stallions and mares have been tested 5 panel neg. The foals will be pictured below the charts upon birth and anouncement on facebook page Shelly D Pifer.
We will have 3 APHA FOALS AND 3 AQHA FOALS AVAILABLE. They will be registered by departure with their association.WE own all the mares and stallions at time of breeding and they can be found on our website for further information on each one. Thank you for looking!! Kory has sold however and this will be our last foal crop. WE have 2 fillies by him also can be seen on our pages, a 2021 grulla filly and and a 2020 gold creme dun filly. Chex sold to california, and sad day when Lady died 11/15 so we will not have those 2 foals by Kory.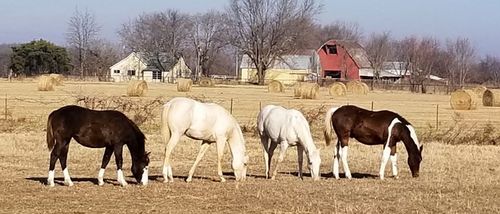 First group due with dates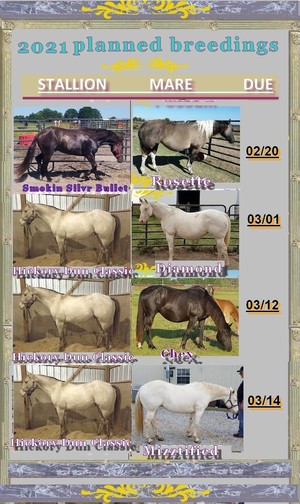 coming soon.........
coming soon.........
coming soon.........
coming soon.........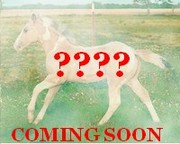 Below is the last group of mares to foal in 2022 with dates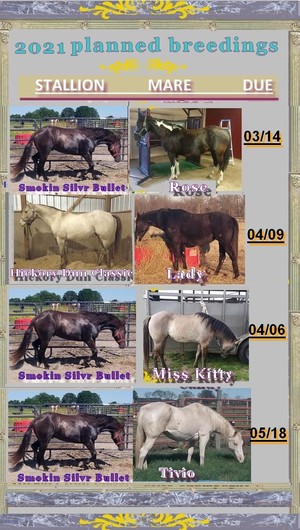 coming soon........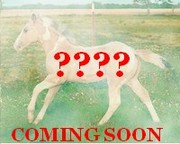 coming soon......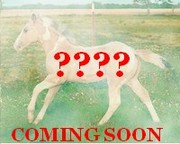 coming soon......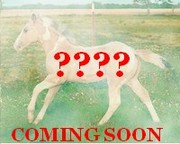 coming soon.........